feature

chevron in houston

Since the first oil strike at Spindletop over 100 years ago, Chevron has been a proud member of the Houston community. Every year, we invest in programs that enable Houston to learn and to work, focusing on education, food and housing security, and economic growth.
prepare
prepare today's youth for tomorrow's careers
Chevron sponsors the Baker-Ripley Fab Lab, a state-of-the-art digital fabrication makerspace located in BakerRipley's East Aldine Community Center.
Chevron sponsors the Texas Children's Hospital Trauma and Grief Center to provide mobile mental health units to service Houston's public schools.
Chevron supports the Boys and Girls Club Greater Houston and its mission to help local youth thrive, achieve and contribute to society.
In 2019, Chevron the Astros Foundation launched Wins for Kids, an annual program that supports Houston's youth.
official STEM partner of the houston open
In 2019, Chevron was named the official STEM partner of the Houston Open to help the next generation learn science, technology, engineering and math in exciting, new ways. The same STEM skills that golfers use to elevate their game can also put kids on a clear course to success in the classroom and in life, unlocking their greatest future potential.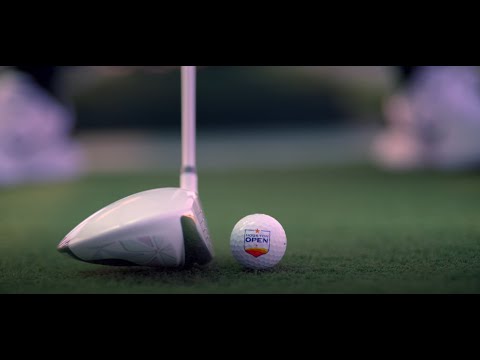 empower
empower independence through food and housing security
Chevron's local workforce volunteers at the Houston Food Bank year-round, assembling supplies for the Backpack Buddy and Food for Change programs.
Chevron supports SEARCH Homeless Services to enable Houstonians to achieve stability and become active participants in their local economy.
For over 40 years, Chevron and Houston Habitat for Humanity have partnered to empower home ownership in low-income communities.
Chevron supports Dress for Success Houston, an organization that empowers women to achieve economic independence.
chevron houston marathon
Our goal is to support programs that enable Houstonians to reach new heights. Since 2006, the Chevron Houston Marathon has served as Houston's largest single-day sporting event, generating over $50 million for the local economy and raising funds for local charities.
30K
runners from over 50 countries
$31M
raised for charity through run for a reason
invest
invest in innovation that supports houston's economic growth
Chevron is a founding supporter of Houston Exponential's Venture Fund, created to accelerate Houston's innovation ecosystem.
Chevron sponsors Plug and Play Houston with the goal to fuel innovation and solve industry challenges of the Energy industry.
Chevron is proud to be among the first corporate sponsors of the Cannon, a co-working ecosystem designed to spur local innovation.
diversity and inclusion
Diversity and inclusion is a cornerstone of our corporate values. Chevron supports local events like the LGBTQ+ Pride Parade and Festival that celebrate the diversity of Houston. In 2019, Chevron became the first major oil and gas company to sponsor the LGBTQ+ Pride Parade and Festival and won "Best Overall Float".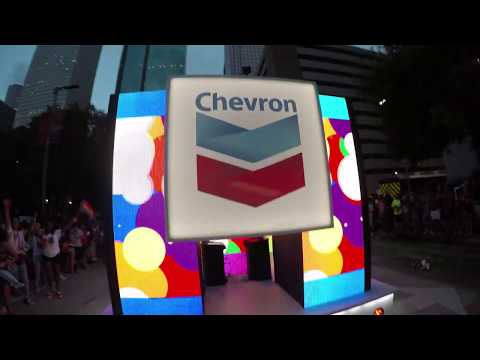 more about chevron in houston
The Houston area is home to approximately 8,000 Chevron employees and contractors.
Chevron is a proud sponsor of the bareback riding and chuckwagon race events at the Houston Livestock Show & Rodeo.
Chevron volunteers thousands of hours for Houston nonprofit organizations as part of the Chevron Humankind program.
Chevron's STEM Zone brings science, technology, engineering and math (STEM) to life for students in Houston.
Chevron is the Official Volunteerism Partner of the Houston Texans and supports the annual Texans Care Volunteer Day.
want to learn more about our work in Houston? follow us on: